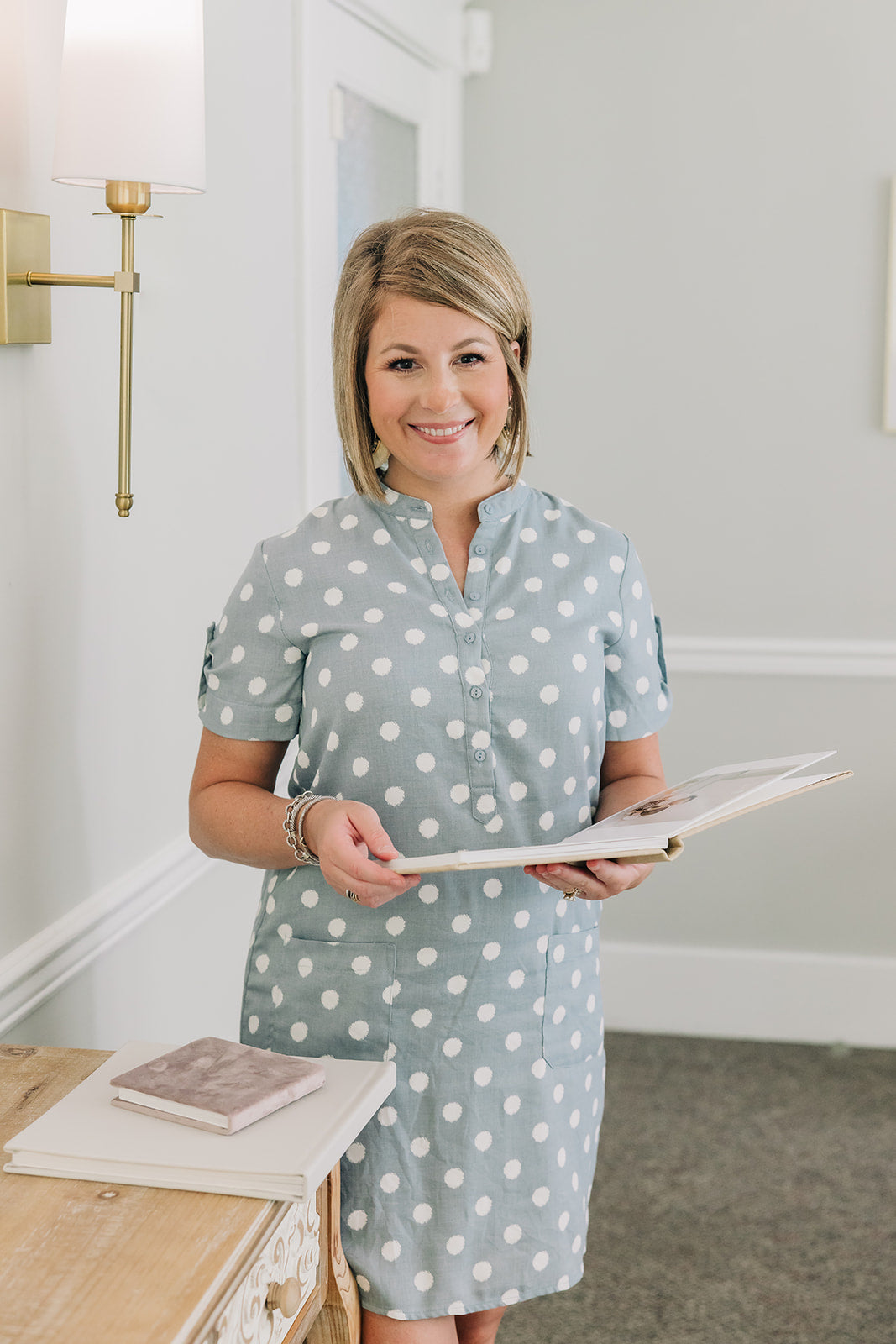 Meet the founder
Shea Gibson
Like most good things, Shea's photography business was born out of hard work, determination, and quite a few on-her-knees conversations with God – Dear Shadow was born just the same.

Dear Shadow was born with one goal in mind: to make your shopping experience easy and enjoyable. Owner and motherhood photographer, Shea Gibson, created Dear Shadow as an extension of her photography studio - Shea Gibson Photography. The name of the boutique not only honors her beloved Yorkshire Terrier, Shadow, but it also pays tribute to the tiny tots who cling to you lovingly in those early years of childhood.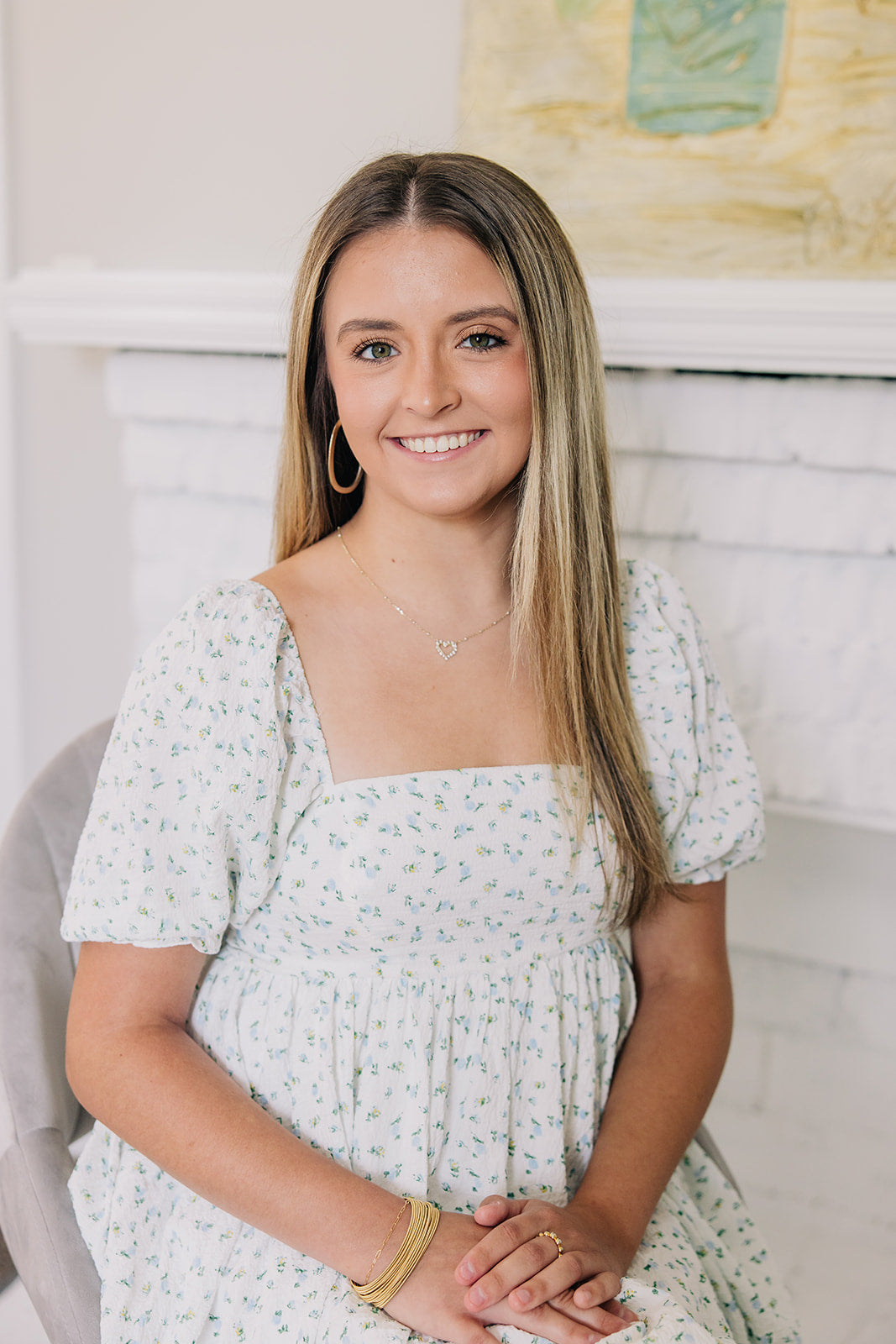 Boutique Assistant
Anna Claire
Anna Claire or "AC" is a Petal native currently studying marketing at Pearl River Community College. In 2019, AC represented SGP as a Senior Spokesmodel alongside 10 other highschool seniors. Anna Claire has plans to transfer to the University of Southern Mississippi to continue her marketing studies while she gains experience as Shea's Studio Assistant. When she's not managing Dear Shadow's social media account, creating reels for SGP & DS, assisting Shea in the studio or responding to clients, she enjoys spending time with her loved ones, traveling and volunteering at her church.